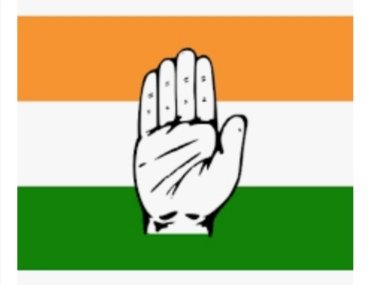 AAP will bite dust in MC elections: Warring
Patiala, November 2:
Punjab Congress president Amarinder Singh Raja Warring today expressed confidence that his party will sweep all the Municipal Corporation elections in the state, scheduled for early next year.
The PCC president today visited Patiala to interact with workers, councilors, block presidents and other prominent people.
He said the Congress rank and file was well geared up for the MC elections and it will teach the AAP a lesson. Besides, he added, the same people who had voted for the AAP in Vidhan Sabha elections were feeling disillusioned over the great betrayal and it will be reflected in the MC elections.
Warring lashed out at the Aam Aadmi Party government in Punjab saying it had completely failed people's expectations. He said, no government ever had faced so much anger and resentment as is prevailing against AAP in Punjab.
He said, while people of Punjab trusted them here, they left them for Gujarat and Himachal Pradesh. He said, even when everyone knew that the AAP will draw a blank in both the states, still it was wasting and squandering away precious resources of Punjab in these two states. He said, people of Punjab will not forget and forgive this great betrayal by the AAP.
He was accompanied by senior party leaders including former MLAs Hardayal Singh Kambhoj, Rajinder Singh, Harry Mann, Mohit Mohindra, Vishnu Sharma and others.