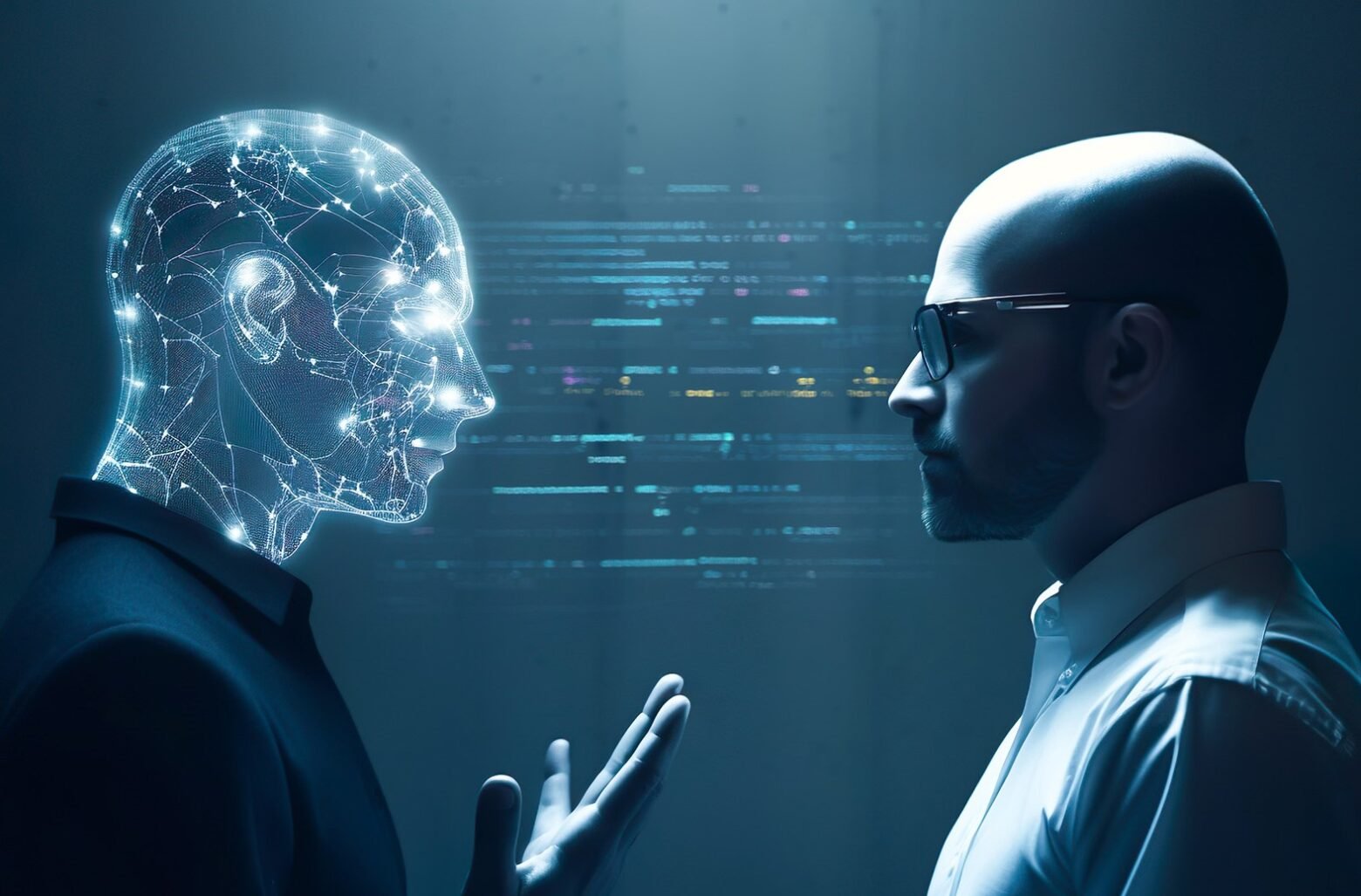 AI Revolution: UK Unveils World's First AI Safety Institute for a Safer Digital Future
In a noteworthy announcement, Prime Minister Rishi Sunak of Britain revealed plans to establish the world's pioneering Artificial Intelligence (AI) safety institute. This groundbreaking initiative comes ahead of an upcoming gathering that will bring together representatives from AI companies, political leaders, and experts, further underlining the nation's commitment to the responsible development of AI technologies.
Prime Minister Rishi Sunak articulated the institute's mission, stating that it aims to propel global knowledge in the realm of AI safety. The institution will be dedicated to a meticulous examination, evaluation, and testing of novel AI models, with the objective of comprehending the capabilities of each new AI model comprehensively. This holistic approach will encompass assessing risks across the spectrum, ranging from societal concerns like bias and misinformation to the most critical and extreme AI-related hazards.
The Prime Minister made this significant announcement during a speech delivered in London, shedding light on Britain's dedication to ensuring AI development aligns with safety, ethics, and societal well-being. This pioneering AI safety institute is poised to play a pivotal role in shaping the future landscape of artificial intelligence, fostering responsible innovation and mitigating potential risks associated with AI technologies.