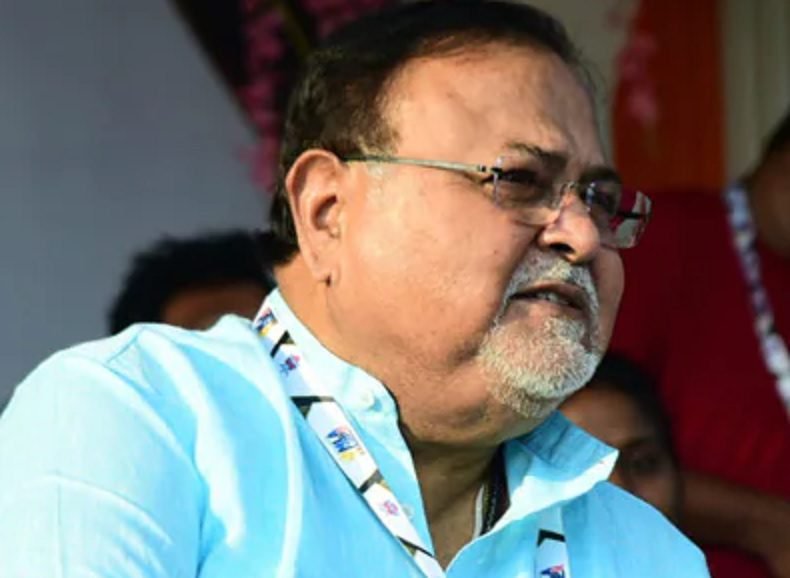 Big houl of money found in TMC minister aide house, arrested
ED today arrested the West Bengal minister Partha Chatterjee.
CBI earlier unearthed a big scam in the teacher recruitment in west Bengal where the names of the minister and other politician of TMC have sufaced.
Today morning ED arrested Partha Chatterjee from hin residence and recovered Rs 20 crore in cash from one of the properties of Chatterjee's close associate Arpita Mukherjee in south Kolkata, sources said.
 Arpita Mukherjee is also detained.
ED is proving all the angles and sources from where minister and aide has get all the money.
Image courtsey: Twitter.com