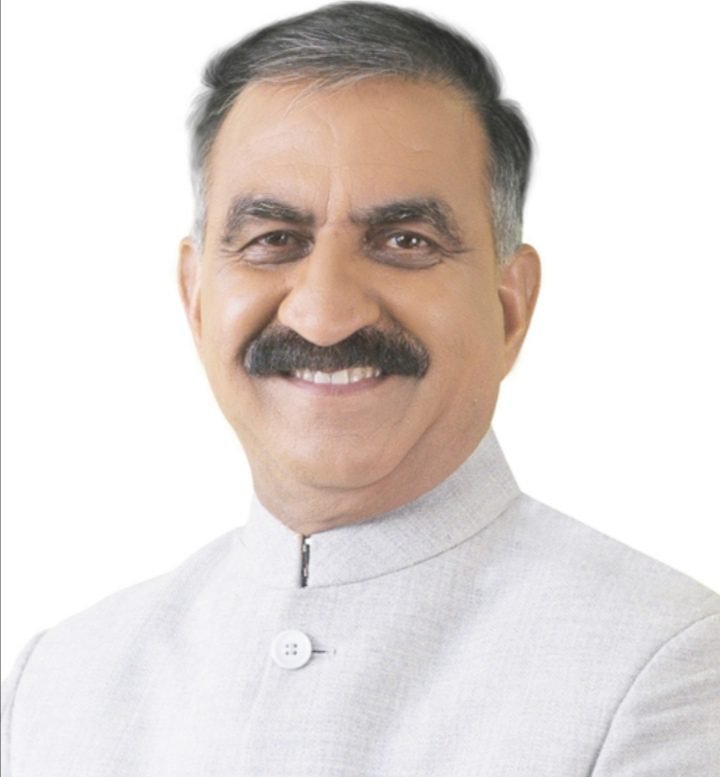 Bulk Drug Park to change Pharma eco-system of the State
State Government will ensure its timely completion: CM
An ambitious Bulk Drug Park is coming up in Haroli area of Una district which will usher in a new era of progress and prosperity in the entire region and make Himachal Pradesh a Pharma Hub of the Country.
"Since the Bulk drug park is a project of national importance and crucial for strengthening the state's existing pharma ecosystem, the State Government will ensure its timely completion", said Chief Minister, Thakur Sukhvinder Singh Sukhu. He said that the state government mulls to develop Himachal Pradesh as an 'Investment Friendly State' which will facilitate the potential investors and also helps in providing employment opportunities to local youth.
The total investment potential in this Bulk Drug Park is around Rs. 8000-10,000 crore and expected employment opportunities for more than 15,000 people, the Project is bound to transform the economy of the entire region. The State Government has received the first installment of grant-in-aid of Rs. 225 crore for the development of common infrastructure facilities for a bulk drug park in Una district. The grant-in-aid has been given under the guidelines of the Promotion of Bulk Drug Park Scheme by the Department of Pharmaceuticals of the Central Government.
In order to ensure time bound completion of this Park, the State Government has registered the State Implementing Agency for the Himachal Pradesh Bulk Drug Park Infrastructure Limited (HPBDPIL) with the Ministry of Corporate Affairs. This Agency will ensure that all the bottlenecks in implementation of this project are removed and redressed at the earliest.
The power demand for this park has been estimated around 120 MW and two transmission lines from Una and Tahliwal have been planned to ensure continuous power supply.
The State Government has directed all the concerned departments to work hard in materializing Bulk Drug Park so that it could catch up the deadline of its completion. The Departments have been asked to expedite the works regarding the Bulk Drug Park on a priority basis and time bound manner. Special focus is being laid on creating and strengthening basic requirements like water, electricity, and internal road infrastructure for this Park, said the Chief Minister.
The State Jal Shakti Vibhag has been directed for the execution of water related works at the earliest. An amount of Rs. 11.75 crore will be provided to Jal Shakti Vibhag for recharge and maintenance of underground water level of the area. Possibilities are also being explored regarding permanent power supply to the park from Bhakra Beas Management Board (BBMB). HP Transmission Corporation Limited (HPTCL) and HP State Electricity Board (HPSEB) have been asked to start building outer electrical infrastructure for Bulk Drug Park.
Apart from this, the state government aims at bringing private sector investment of about Rs. 20,000 crore in manufacturing, tourism, energy, construction, housing etc. in the current fiscal with the potential of providing direct employment to 40,000 persons and indirect employment to about 50,000 persons, reiterated the Chief Minister.