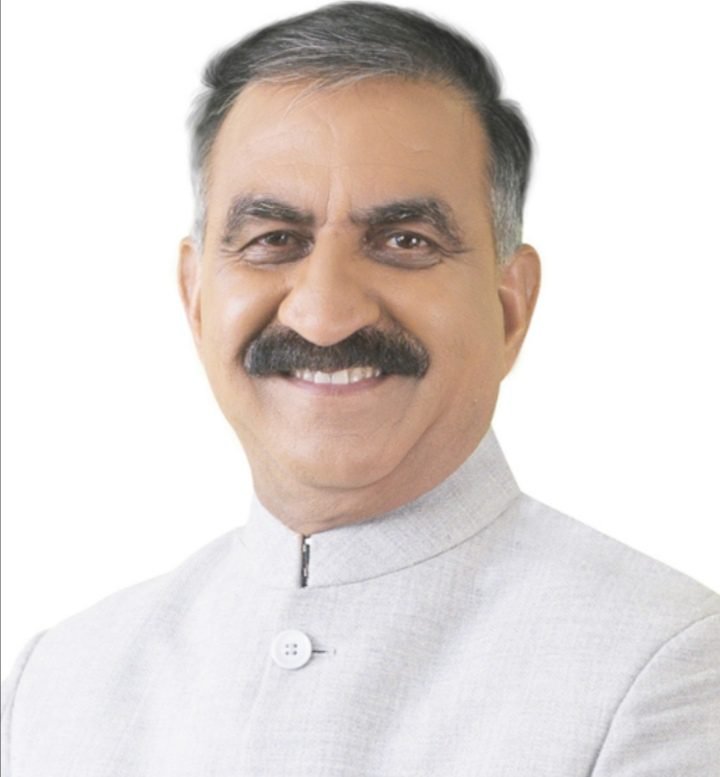 Call1100 with stray animals photo,the Himachal government will resolve the stray cattle menace 
Dharamsala (Arvind Sharma)31st January, 2023
The Himachal Government's motto to Serve
CM helpline-1100 to play a key role in resolving stray Cattle Menace
Serving the helpless is the motto of the 'Sukh ki Sarkar'. The present state government has given a new meaning to the word 'service'. Service to orphans, service to destitute, service to needy and last but not the least, the next in the list of Chief Minister's priority is the welfare of stray cattle.
Leading from the front, Chief Minister, Thakur Sukhvinder Singh Sukhu gave a loud and clear message to curb the problem of stray animals in his recent directions. He has asked to call on CM helpline-1100 to report about the abandoned animals and to develop an app wherein the photos of such animals seen anywhere can be uploaded and sent to the Animal Husbandry department for further action. The CM helpline will be integrated with the concerned department.
The accountability of the officers will be fixed to initiate measures to curb the menace of stray cattle in a time bound manner and respond to the complaints immediately. On receiving a complaint on CM helpline-1100 the information will be shared with the vet officers of the concerned block, who will be responsible to make proper arrangements for providing shelter and fodder to these animals, said the spokesperson of the state government here today.
"Stray animal menace is one of the reasons behind road accidents and also making farmers indifferent towards farming in Himachal Pradesh. Providing shelter to the destitute animals will pave a way to resolve the menace created by stray animals besides addressing the problems of the farmers," said he.
The animal husbandry department has to collaborate with the forest department in identifying suitable land for grazing adjacent to the present Gau Sadans and cow sanctuaries, thereby ensuring sufficient fodder and water to  these animals.
After taking over as the Chief Minister, Thakur Sukhvinder Singh Sukhu government worked on a roadmap for the welfare of the destitute women and orphan children staying in different shelter homes and now he has come forward for the service of abandoned animals.