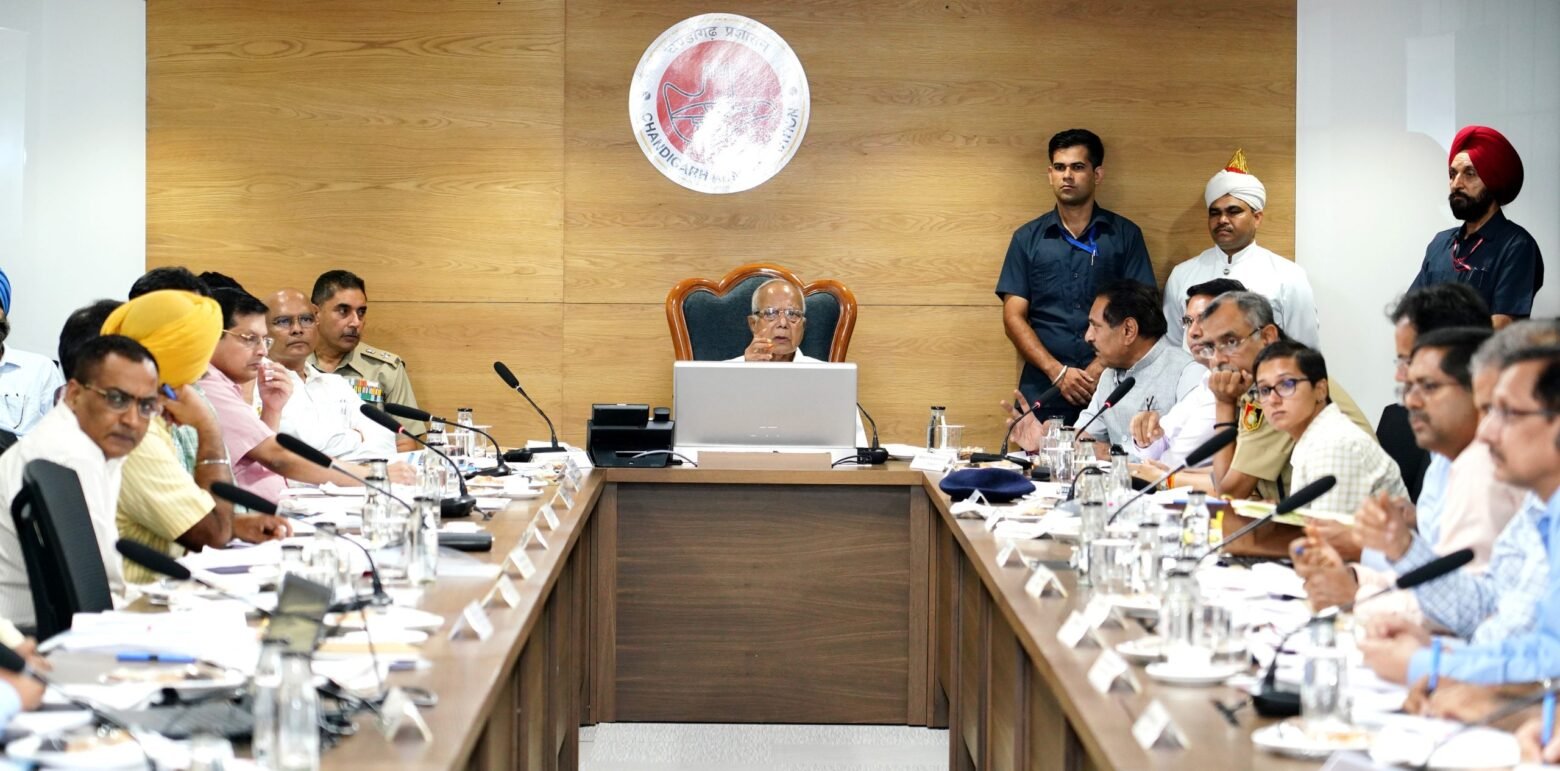 Chandigarh Administration Reviews Vegetable Prices and Implements Monitoring Measures
The Chandigarh Administration, under the guidance of Rupesh Kumar Aggarwal, Director of Food and Supplies and Consumer Affairs, recently held a meeting to address the prices of various vegetables. The meeting, led by Rohit Gupta, Joint Registrar of Cooperative Societies, and Sanyam Garg, Administrator of the Market Committee, focused on reviewing vegetable prices and implementing monitoring measures.
It was decided that a dedicated team comprising officials from the Market Committee and the Food Supply and Consumer Affairs department would closely monitor the auction prices of tomatoes and other vegetables. They will also establish suggestive retail prices based on the market rates. Regular monitoring of prices in Apni Mandis (local markets) will be conducted in accordance with the fixed prices.
To ensure stability and fair pricing, the Manimajra Cooperative Marketing cum Processing Society Ltd. was requested to participate in the purchase and sale of tomatoes on a no-profit, no-loss basis. The society will operate near the Market Committee office in Sector 26.
Additionally, it was agreed that periodic reviews and improvements would be carried out by all concerned officials involved in monitoring vegetable prices.
the Chandigarh Administration is taking proactive steps to monitor vegetable prices, with a dedicated team overseeing the auction rates and suggesting retail prices. The involvement of the Manimajra Cooperative Marketing cum Processing Society aims to maintain fair pricing. The administration also emphasizes the importance of regular reviews and improvements to ensure a well-regulated market.