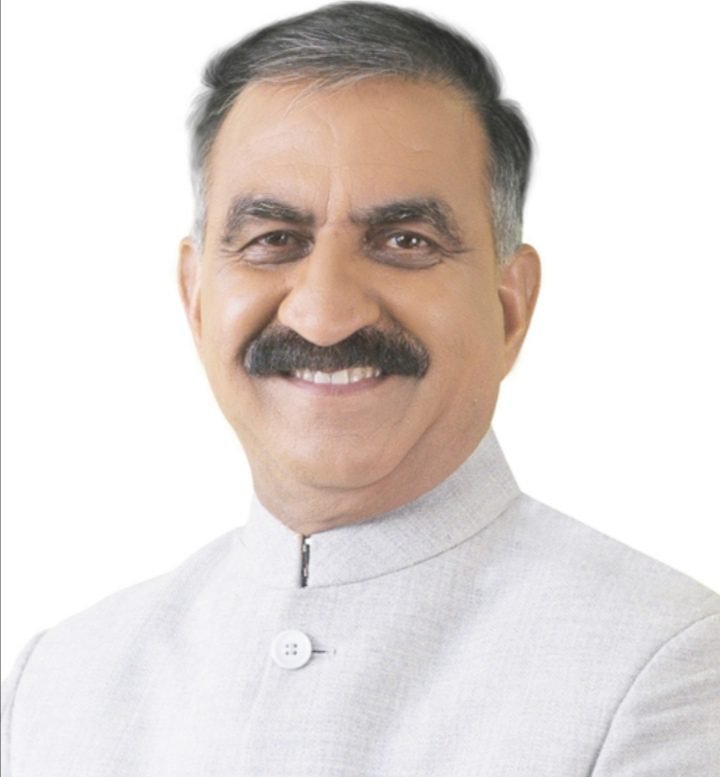 Chief Minister's Visit Boosts Restoration Efforts for Disaster-Affected Roads in Shimla District
Shimla, August 11, 2023
Chief Minister Thakur Sukhvinder Singh Sukhu's recent three-day visit has galvanized restoration efforts in the disaster-stricken areas of Shimla district. The visit has ignited renewed vigor within the Public Works Department (PWD) and Rural Development & Panchayati Raj Department to tirelessly expedite road restoration, ensuring unhindered transportation of apple produce to markets. The Chief Minister's visit led to an additional allocation of approximately Rs. 11 crore for both departments, demonstrating the government's commitment to swift rehabilitation.
During his assessment of the affected regions, Chief Minister Sukhu expressed empathy for affected families and assured them of unwavering support from the state government. Despite resource challenges, the government is dedicated to rehabilitating link roads, facilitating the smooth transit of apples.
Chief Minister Sukhu emphasized, "The devastation in upper Shimla has inflicted significant road damage. After a thorough three-day evaluation and interactions with the affected, I have instructed officials to accelerate restoration efforts. Our foremost priority is ensuring timely transportation of apples and other crops, thus easing the financial burdens on diligent orchardists. The State Government remains resolute in its backing during these testing times."
With the objective of revitalizing transportation networks ahead of the peak apple season, the Chief Minister has directed the prompt reopening of panchayat-level roads by August 15th. A substantial amount of Rs. 110 crore has already been disbursed to the PWD for road repairs in apple-growing areas.
In accordance with the Chief Minister's directive, around 250 JCBs and heavy machinery from the PWD have been deployed in the field. Both the PWD and RD Department are working tirelessly to restore panchayat-level roads within the set timeframe, adhering to established priorities.
"The government remains steadfast in ensuring smooth traffic flow and safeguarding vital apple crops. The State Government's commitment to relief and rescue operations is unwavering, with ample funds allocated for this critical endeavor," reiterated the Chief Minister.
As the state government's proactive efforts gain momentum, the restoration of crucial road networks stands as a testament to their commitment to the welfare of the citizens and the preservation of the region's economic backbone.