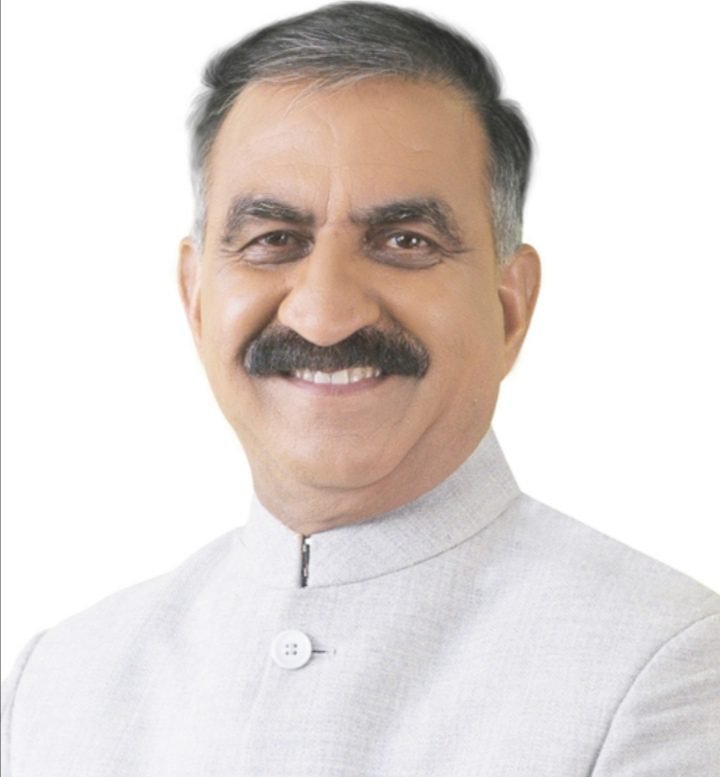 CM Sukhu appreciates his cabinet colleagues for successfully accomplishing 'Operation Chandrataal'
Staying awake for three nights and overseeing the rescue operations in different parts of the state Chief Minister, Thakur Sukhvinder Singh Sukhu ensured the safe evacuation and return of around 65000 stuck up people with coordinated efforts of the Indian Air Force, National and State Disaster Response Force, Local People, District Administration and emerged as a real 'Nayak' for his people.
Not much concerned about the pain in his leg for which he underwent medical treatment at Chandigarh, the Chief Minister visited all the flood prone areas and deployed his team of Cabinet to monitor and lead rescue operations in flood-torn areas. The Chief Minister deputed Revenue Minister Jagat Singh Negi and Chief Parliamentary Secretary Sanjay Awasthi with the rescue team to Chandratal and kept taking updates till five in the morning.
On the instructions of the Chief Minister, the district administration had made all preparations to meet out any emergency in Losar. A camp was set up here to provide medicines and food items. The first team left Chandratal at 7AM and thereafter were moved out in four batches and all the tourists trapped in Chandratal were safely brought to Kaza at half past six in the evening.
Similarly, a team of youth from Losar were also sent to Batal at the foothill of Kunzum Paas on the northern edge towards Koksar to rescue 52 people including locals stranded there.
Shubrato Das from Kolkata and Tejas from Pune, who returned safely, thanked the Chief Minister and the state government for launching a massive well managed rescue operation, which saved them. They said that they were stranded for six days at Chandrataal amid heavy snowfall, but were thankful to the Government, the locals of Spiti and the district administration for providing them with food, medicines, shelter and vehicles.
The Chief Minster highly praised Local people of the flood affected areas for voluntarily participating in relief and rescue works.