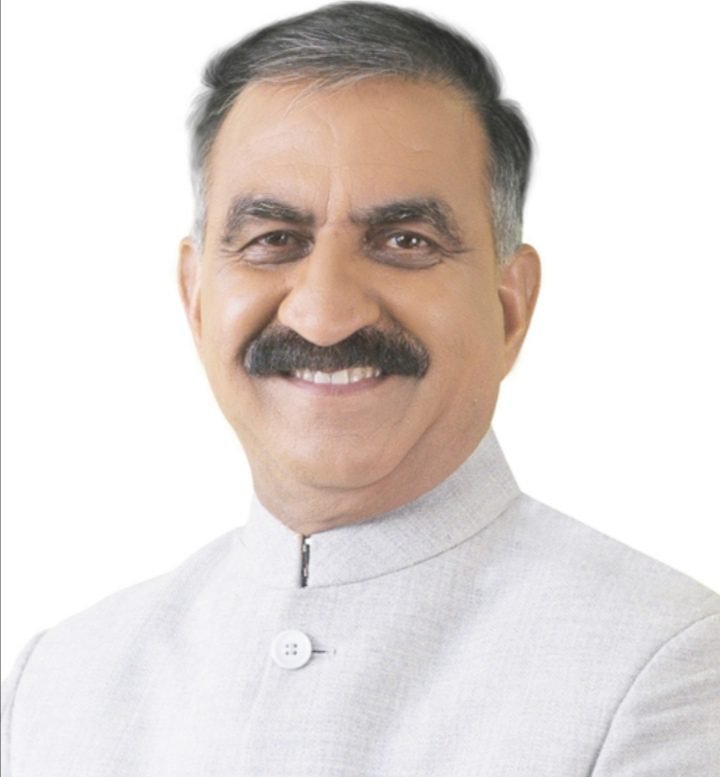 CM Sukhu in top 100, amongst the most powerful Indians: Survey
Chief Minister, Thakur Sukhvinder Singh Sukhu has made a remarkable impact in the country's political arena, as marked in a recent survey conducted by a prestigious company, in which he has been ranked, 79th in the list of the top 100 most powerful figures in India.
Sh. Sukhu's inclusion in this list is a testament to his impressive leadership skills, his ability to connect with masses, dedication towards the development of the State and launching of innovative schemes to make Himachal Pradesh a self reliant and economically viable State.
Humble background and progressive approach of Sh. Sukhu helped him to gain popularity among the masses. His initiatives in the areas of Green Energy, e-vehicles, tourism, healthcare, education and solar power are exceptional and have been applauded by all the sections of the society. His efforts to reinstate the old pension scheme show his commitment to the promise he made before assembly elections, which proved him as a man of words and action. He focuses on resource mobilization and revenue generation for the state's welfare schemes.
Not only this, after holding the reins of the State he cleared his intentions to crack down heavily on drug and mining mafia and to tighten the noose around the corrupt.
Furthermore, his availability to the common man and his approach in dealing with them has been appreciated and has been viral on different media platforms. His morning walk interactions with the commoners and traveling in his Alto car by keeping aside all the VVIP protocols, has been a hallmark of his persona. He started numerous policies and programmes to ameliorate the conditions of the vulnerable sections of the society so as to enable them to live a respectable life.
Thakur Sukhvinder Singh Sukhu's vision for world class infrastructure development in Himachal Pradesh will go a long way in bringing the financial health back on track. His focus on the underprivileged will have a significant impact on the society and strengthen his image as a popular leader who is committed to the welfare of the people.