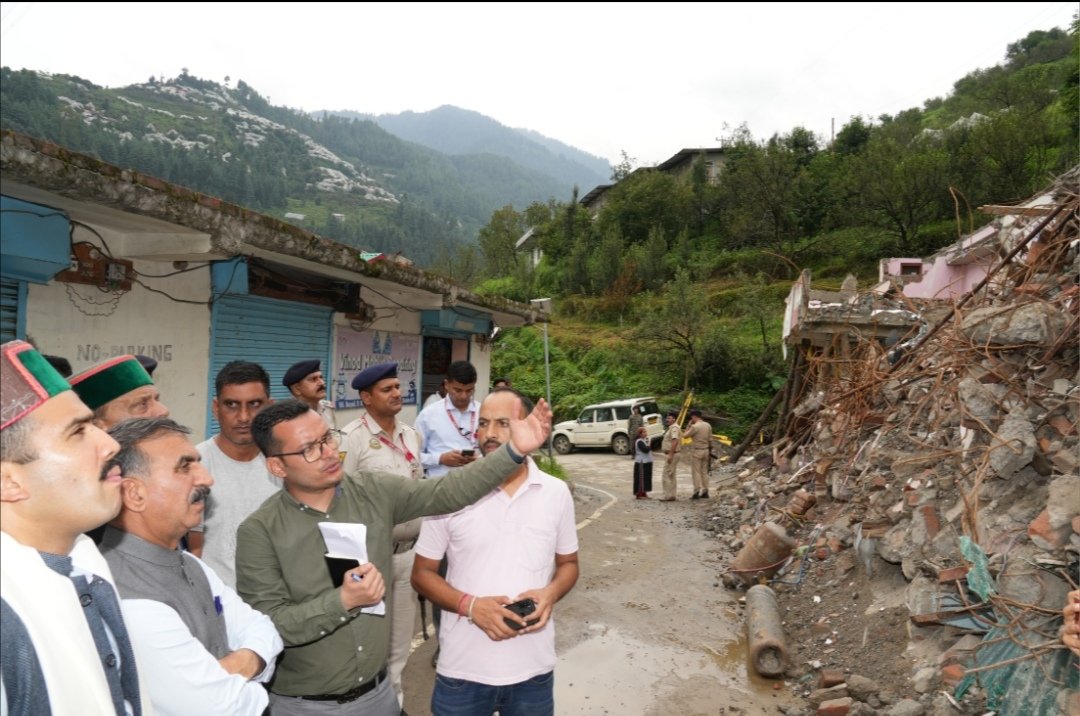 CM Sukhvinder Singh Sukhu sets deadline for Kurpan drinking water supply scheme
Rehabilitation progress and government support are underway in Himachal Pradesh, with the Union government providing the first installment. The central team is currently in Himachal for the second assessment of the losses. Sh. Sukhu expressed hope that the State will soon receive its initial installment.
During his journey through Bhargaon to Kharahan, the Chief Minister engaged with the local residents and addressed their concerns. Responding to their requests, Sh. Sukhu directed the completion of the Kurpan drinking water supply scheme by December 25th, benefiting not only Bhargaon but also the people of Theog. Additionally, he instructed the relevant authorities to finish the ongoing construction of the Chaber road.
Present at the event were Public Works Minister Vikramaditya Singh, MLAs Nand Lal and Kuldeep Singh Rathore, Zila Parishad President Chandraprabha Negi, Congress leader Prakash Thakur, and other senior officials.