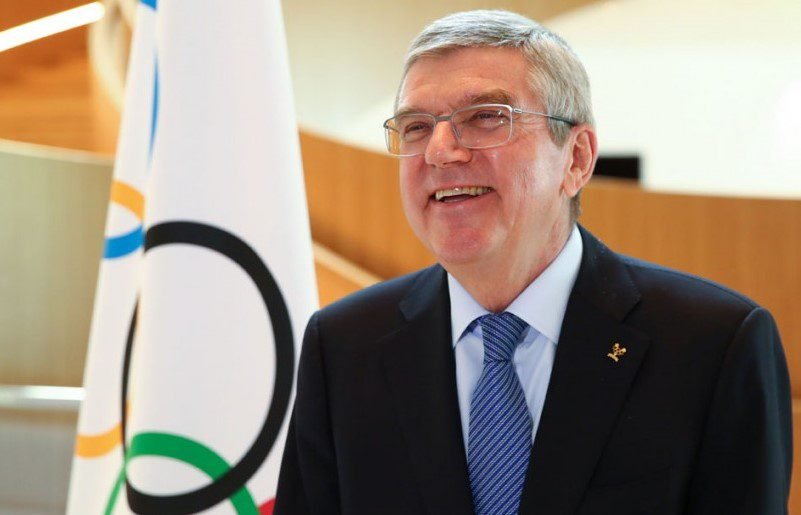 Cricket's Glorious Olympic Revival: Fueled by the IPL Phenomenon
In a monumental decision, cricket is poised to make its comeback in the Olympic Games after an absence of over 120 years. At the heart of this remarkable revival is a reference point that has redefined the sport's global appeal—the Indian Premier League (IPL).
Remarkably, the IPL had yet to reach its first decade when the 2028 Olympics were awarded to Los Angeles. However, its meteoric rise captured the attention of Olympic organizers, not only for its financial prowess but also for the electric atmosphere it generated on match days. The IPL successfully blended sport and entertainment, showcasing the full potential of a sport that, beyond the Commonwealth, had often been criticized for its extended duration, perceived slowness, and complexity.
"We aim to recreate that atmosphere," remarked Casey Wasserman, the head of the Los Angeles Olympics Organizing Committee.
Wasserman's statement came shortly after the International Olympic Committee (IOC) members wholeheartedly approved cricket's reinstatement in the Games. This marks the sport's return to the Olympic arena for the first time since the Paris Games in 1900.
Cricket's resurgence in the Olympics is not merely a testament to its sporting excellence but also an acknowledgment of its transformative power as a global entertainment spectacle. Inspired by the IPL's success, organizers are determined to infuse the Olympic cricket competition with the same zeal, attracting a diverse and enthusiastic audience.
This historic decision highlights the evolving nature of the Olympics and reflects the Games' ongoing effort to embrace sports that resonate with a broader and more diverse audience. Cricket's return to the Olympic stage promises to be a thrilling and significant development for the sport's enthusiasts and the world of athletics alike.
As cricket prepares to re-enter the grand stage of the Olympics, its journey is set to be an exhilarating one, filled with opportunities to captivate a global audience and showcase the game's enduring charm.