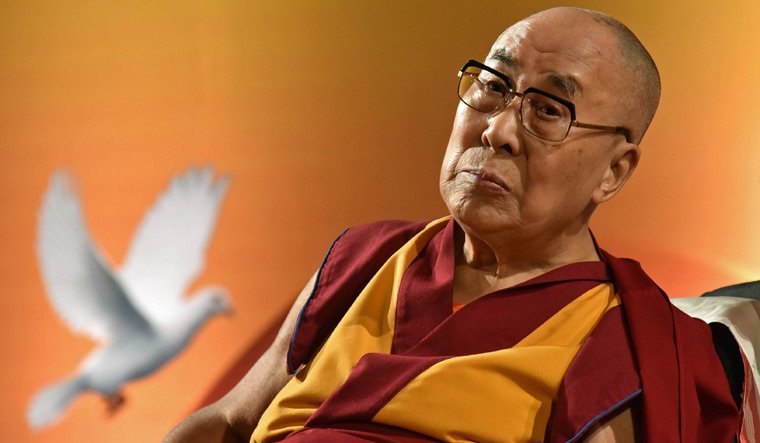 Dalai Lama  Saddened  Over the Flooding in Libya
Dharamsala (Arvind Sharma)September 13, 2023
His Holiness the Dalai Lama has this morning issued a message expressing his deep sadness over the devastating floods in Libya.
"I pray for those brothers and sisters who have lost their lives," he wrote, "and offer my heartfelt condolences to their families, as well as to others affected by this catastrophe.
"I am aware that the Libyan authorities and the international community through several international organisations are offering support to the rescue efforts and providing relief to the affected people. Such a show of international concern and assistance will go a long way towards mitigating the effects of this calamity.
"As a mark of my solidarity with the people of Libya, the Gaden Phodrang Foundation of the Dalai Lama, is making a donation towards the relief and rescue efforts."
Media reports say that more than 5,000 people are presumed dead and 10,000 missing after heavy rains in northeastern Libya caused two dams to collapse, surging more water into already inundated areas on Tuesday, September 12, 2023. About 10,000 people are reported missing, and the death toll is expected to rise further, media reports added.