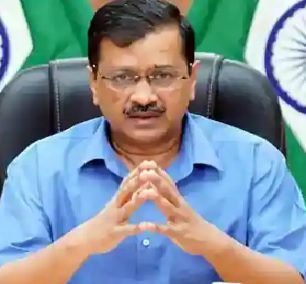 Delhi government will have powers to control over IAS officers
Supreme Court in a judgement has said that in a democracy elected government shall have the power to control the officers and Delhi government will have the full control over the accountability and administrative powers of the officers.
The Court says in a democratic form of government, the real power of administration must rest with the elected government. If a democratically elected government is not given the power to control the officers, the principle of the triple chain of accountability will be redundant.
The verdict is given by the five-judge Constitution Bench led by Chief Justice of India DY Chandrachud.
This is the case where it is questioned that who will have the control over the postings and daily activities and accountability of the IAS officers in Delhi.