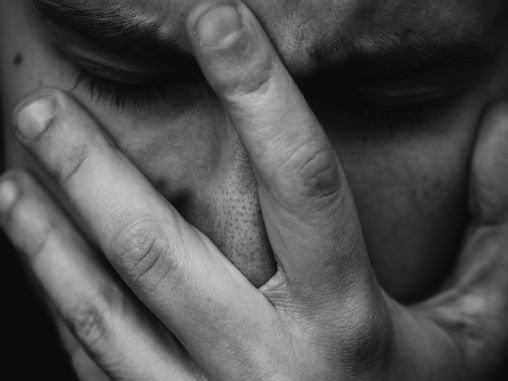 Financial assistance of Rs 1.59 crore provided under MMCSK
Financial assistance of Rs 1.59 crore provided under MMCSK
The present state government is determined to provide state-of-the-art health facilities to all. New initiatives are being taken to ensure accessible health services to every person near their doorsteps. Financial assistance is also being provided to the poor and needy for the treatment of serious diseases. Mukhya Mantri Chikitsa Sahayata Kosh (MMCSK) is proving fruitful in this direction.
MMCSK has been constituted to provide assistance to needy poor people of the state who are having serious ailments. The Kosh is also providing assistance for covering OPD expenses and miscellaneous expenses. The beneficiary will have to produce the income certificate from the competent authority at the time of submission of application. In case of ailment of cancer, renal transplantation, major heart surgeries, atrial septal defect (ASD), ventricular septal defect (VSD), valve replacement, bypass surgeries, Major spine surgeries, major brain surgeries, there is no requirement of income certificate.
Eligible beneficiaries can take treatment in all the government hospitals in Himachal Pradesh, PGIMER Chandigarh, Government Medical College and Hospital, Sector-32, Chandigarh and All India Institute of Medical Sciences, New Delhi and hospitals empanelled under various government health insurance schemes running in Himachal.
Under MMCSK, financial assistance of Rs 1 crore 59 lakh 60 thousand 548 has been provided by the present state government from 01st January, 2023 till now. Under this, an amount of Rs 35 lakh 15 thousand 548 has been disbursed in the accounts of 57 beneficiaries. Apart from this, an amount of Rs 01 crore 24 lakh 45 thousand has been released to the concerned hospitals.
To avail the benefits, application can be made to the Chief Minister or Health Minister's office by producing documents such as income certificate, treatment cost estimate, original verified bills, photo identity proof, Aadhar card, photocopy of bank passbook etc. Beneficiary can also submit the application to the Deputy Commissioner concerned or the local MLA.
Apart from this, the state government is also providing assistance under the Chief Minister Relief Fund for treatment to the needy people in the state. Financial assistance amounting to about Rs 75 lakh has been provided to 26 beneficiaries from 01st January, 2023 till now.
"Providing modern and accessible health services to the last person should be the topmost priority of a welfare state. Working with the same spirit, assistance is being provided to the needy for the treatment of serious diseases. The present state government is strengthening the health institutions at the rural level and ensuring deployment of doctors and other staff there as well. With this, people will be able to get better health services at their doorstep," remarked Chief Minister Thakur Sukhvinder Singh Sukhu.