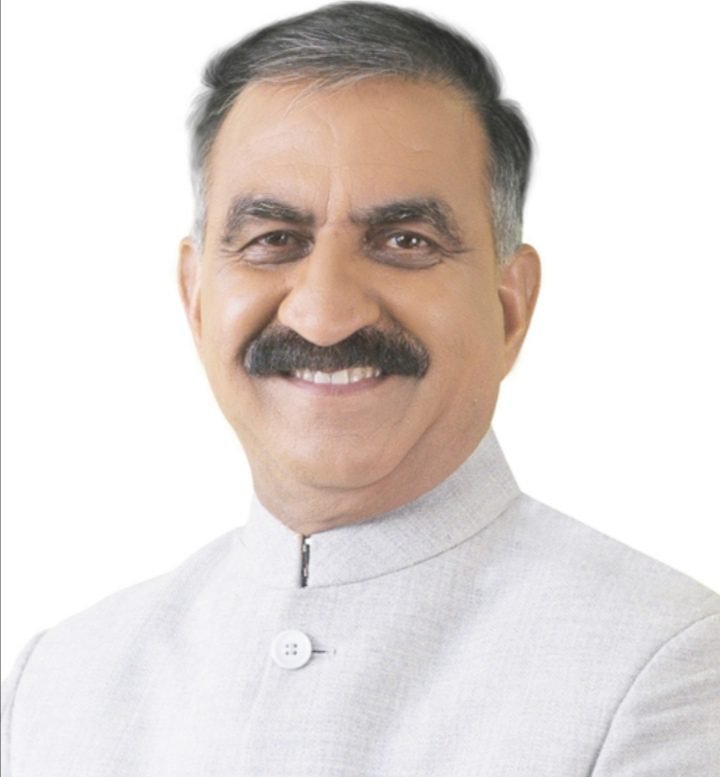 Good gesture by Sukh sarkar, Government withdraws all cases filed in Covid pandemic
Shimla, 2nd February, 2023
CMs benevolence at its best
The Himachal Pradesh Government under the leadership of Sukhvinder Singh Sukhu has taken the major step by withdrawing all the cases filed during the Covid 19 panedemic. This decision of CM certainly will give relief to the people. People across the state has seen the tough times and many has lost their valuable lives and close one's.
All the cases filed against the people for violating COVID norms during the pandemic has been decided to be withdrawn stated Chief Minister, Thakur Sukhvinder Singh Sukhu here today.
When the entire world was going through a difficult period during the lockdown, there were many people who were struggling to make the both ends meet. There were people who were forced to venture out for arranging medicines and other necessary items. There were those few, running from pillar to post with a ray of hope to see their loved ones survive the pandemic. There were many others, who were homeless spending nights on the streets, hoping for help and searching for food to feed their families. They had no choice other than violating the restrictions imposed.
Considering all these facts, the decision to withdraw the cases against violators of the pandemic norms yet shows another gesture of benevolence of Sh. Sukhu.