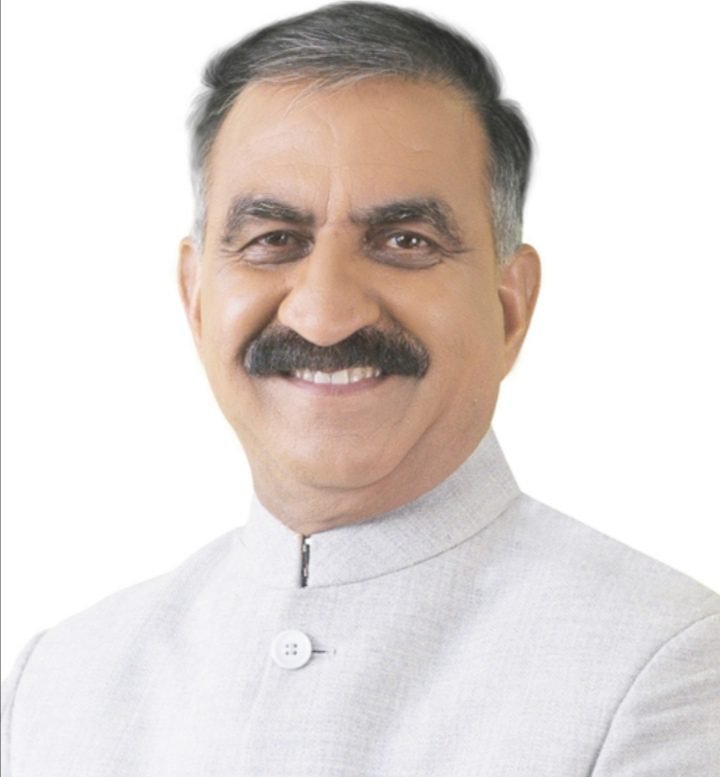 Himachal Pradesh Achieves 100% Household Tap Water Connections, Becomes First Hilly State to Accomplish Goal
HIMACHAL PRADESH : Shimla- Despite the challenging geographical conditions, Himachal Pradesh has emerged as the first hilly state in India to provide tap water to every household. With a total of 17.08 lakh rural families in the state, 100 percent of these households now have access to tap water.
Chief Minister Thakur Sukhvinder Singh Sukhu announced that the Jal Jeevan Mission, introduced on August 15, 2019, aimed to provide household tap connections to all households across the country by 2024. Himachal Pradesh has achieved this target ahead of schedule, showcasing its commendable progress in the field of drinking water. The state ranks among the top 9 states in the country in this regard.
Under the Jal Jeevan Mission, a provision has been made to supply 55 liters of clean drinking water per person per day through tap connections. Himachal Pradesh has also received additional incentives from the central government for its efficient assessment and superior performance in maintaining drinking water quality.
Thakur Sukhvinder Singh Sukhu mentioned that the State Level Scheme Sanctioning Committee approved 1,742 schemes with an estimated amount of Rs. 5,757.79 crore. These schemes were implemented in drought-prone areas of the state. Priority was given to tribal areas, aspirational districts, and Sansad Adarsh Gram Panchayats.
To ensure the quality of drinking water, a total of 69 laboratories have been established throughout the state. Additionally, field test kits have been distributed to each village, allowing regular water testing to be conducted locally.
The Jal Shakti Vibhag has trained 14,200 youths through skill development centers, enabling self-employment opportunities and assisting in the maintenance and management of drinking water schemes. Furthermore, the department is providing training to students studying in Civil, Electrical, Mechanical, B.Tech, or Polytechnic courses, encouraging their active involvement in planning and development work. These students receive a monthly training stipend of Rs. 5,000.
In a significant development, 49 rural drinking water schemes have been completely handed over to gram panchayats for operation and maintenance. Training has been provided to 28,600 panchayat representatives and 22,562 Village Water and Sanitation Committee members for the smooth functioning of rural drinking water schemes.
The Jal Shakti Vibhag remains vigilant in tackling challenges such as silt deposition in water sources during rain, pipeline leakage during snowfall, and other obstacles. Back-end schemes worth approximately Rs. 1,000 crore are being implemented to ensure a stable and sufficient supply of quality water at the rate of at least 55 liters per person per day.
To recharge water sources and enhance groundwater levels, check dams and mud ponds are being constructed, while rainwater conservation is being actively promoted. Solar energy-based schemes have been initiated to address power supply issues, and anti-freeze technology is being incorporated into plans under the Jal Jeevan Mission to ensure uninterrupted water supply in snow-bound areas.
The Chief Minister emphasized the revival and conservation of natural water sources such as bawdis and springs. Achieving the 100 percent target under the Jal Jeevan Mission ahead of schedule will pave the way for further prosperity in the state.