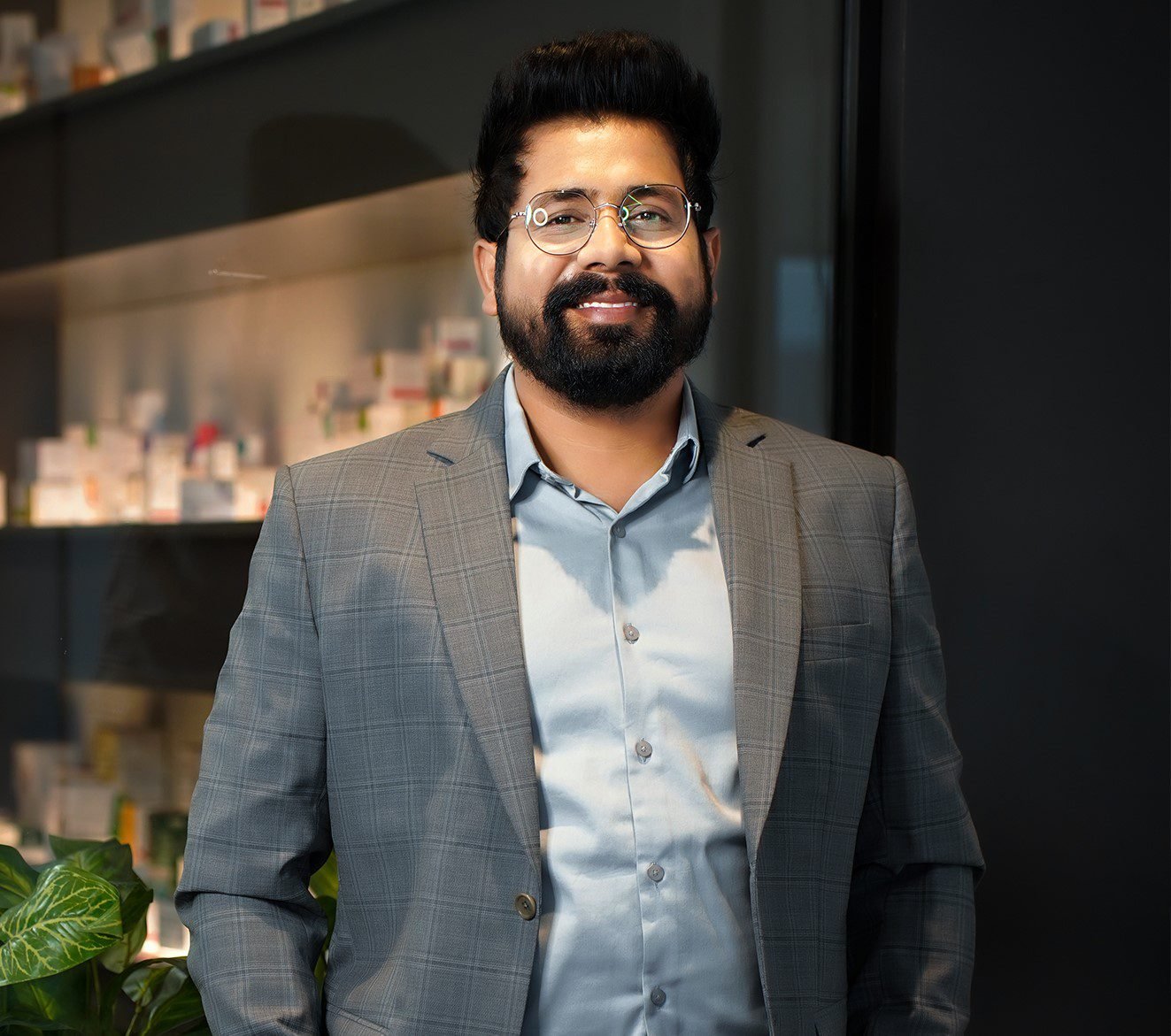 Indian pharma industry is undergoing a sea-change
Chandigarh, July 8, 2023 (Kulbir Singh Kalsi):
The Indian pharmaceutical industry is undergoing a sea-change thanks to the support of the governments at the Centre and in the states, said Nikhil Aggarwal, CEO, Panchkula-based Ernst Pharmacia , adding that by 2026, there will be remarkable transformation in cancer treatment thanks to the ongoing research in the USA. Aggarwal who founded Ernst Pharmacia which is headquartered at Panchkula was addressing different issues related to India's pharmaceutical industry during an interaction at an industry event in tricity.
"Government of India and the state governments are promoting Indian manufacturers to produce Active Pharmaceutical Ingredients (API), this will reduce India's dependence on China and other countries for API," said Nikhil, adding that Ernst Pharmacia is committed to providing a range of high standard pharmaceutical products at affordable prices so that everyone can take advantage of the best medicines.
Talking about generic and branded medicines, Aggarwal said: "So far as molecules are concerned, there is no difference between the two. However, we need to know that branded medicines are the outcome of years of research, monitoring and assessment. Bigger companies use the best of technology, innovation and techniques to make a drug, and therein lies the difference," he said.
Reflecting further, he said that a branded molecule comes first in the market and only when the mass production is reached, generic formulations come in the market and this might take many years. "So for the latest molecules and research based molecules, branded is the way to go. When a molecule becomes old, then generic medicines are available and this might take a very long time , in most cases even 15-20 years ," he added.
Aggarwal also expressed happiness over the fact that the days are not far off when fake drugs would be eliminated from the country as the Government of India has launched a campaign against spurious drugs. "There should be zero tolerance towards spurious drugs as these are detrimental to one's health and life as well," he said.
Talking about challenges in the fight against cancer Nikhil said: "There are many factors responsible for the problem of cancer. The most prominent among them is lifestyle. People should adopt a healthy lifestyle. So far as the treatment is concerned, I am hopeful that by 2026 there will be a sea change in the way cancer is treated. The USA is doing remarkably well in the field of R&D for countering cancer."
Talking about the pharmaceutical industry, he said that it is a subject of constant change and adaptability. "When it comes to a country like India where there is record population along with an ever increasing demand, the numerous players of the Indian pharmaceutical industry have to keep up with the requirements."