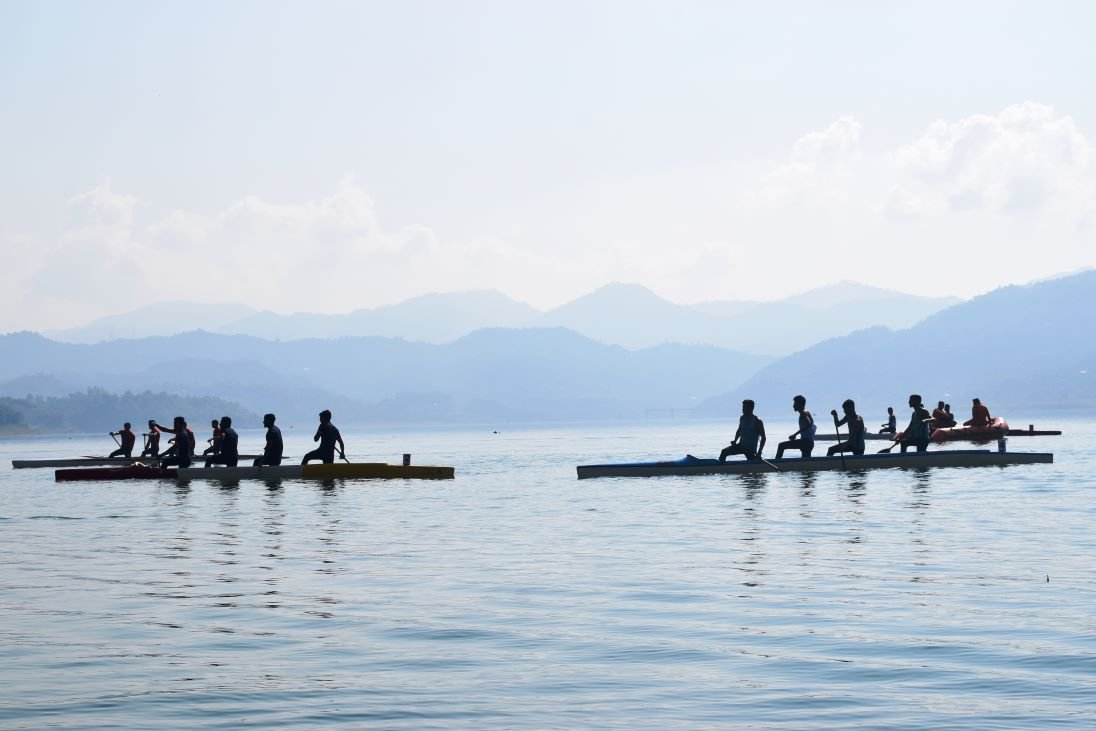 Lake Tourism to attract tourists in Himachal
Govt intends to develop artificial lakes as vibrant tourists destinations: CM
As the domestic and International tourists intend to spend their sojourn in and around the natural wonders, it becomes pertinent for the Governments to create and explore more such resources to open their natural resources including lakes, reservoirs and natural treks to the visitors apart from other destinations.
Sh. Sukhu said that the State Government is also contemplating to develop artificial reservoirs as vibrant tourist's destinations offering a range of adventure tourist's activities such as water sports activities, angling, bird watching, eco-tourism activities etc. He said that the Rules and regulations are currently being formulated to govern the operations of these adventurous activities with an objective to prolong the stay of tourists besides offering them a variety of memorable experiences.
Himachal is endowed with bountiful lakes and reservoirs mainly with glaciers as their source. Considering the same, the State government has a similar plan in their bucket to explore the possibility of giving a fillip to Lake Tourism with the objective of empowering the local community, open vistas of self employment by promotion of Home Stays, street food corners, Restaurants, Resorts and Hotels etc. in close proximity to these artificial water bodies.
The Chief Minister said that the state government intends to promote water based attractions such as House Boats, Cruises and Yachts and starting activities of sorts including water sports in its reservoirs. The main focus is to start such activities at Pong dam in Kangra, Kol Dam, Bhakra Reservoir in Bilaspur, Larji Reservoir in Kullu, Tattapaani near Shimla and Chamera Dam in Chamba. These tourists' destinations would also feature art and craft centers, shopping arcades and food streets providing a well rounded experience for tourists besides other basic amenities.
The Kangra district administration has been directed to identify suitable sites to create an artificial lake, spanning one to two kilometers along a perennial river route. Additionally, 5.75 hectares of land has also been identified in Nagrota for setting up a Wellness Centre and an artificial lake with world-class fountains as well.  The State Government has allocated Rs. 70 crore for promoting adventure tourism activities in Pong Dam in Kangra district which will attract adventure sports lovers to the State, said the Chief Minister.
The State Government intends to increase the influx of tourists in the State to attract five crore tourists in the coming four to five years which will significantly contribute to employment and self employment avenues for the youth besides strengthening the economy of the State, he said.