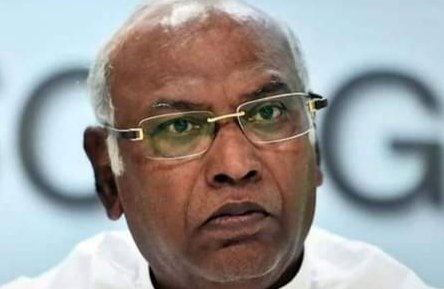 Mallikarjun Kharge wins congress president elections,
It's clear, Mallikarjun Kharge is the new Congress President.He wins the Congress presidential elections with 7897 votes, Shashi Tharoor got about 1000 votes; 416 votes rejected.
Earlier Shashi Tharoor in the statement has request not to count Uttarpradesh votes as he cries foul and wants all the votes to be invalid.
But soon after the announcement of the results he congratulates the newly elected president.