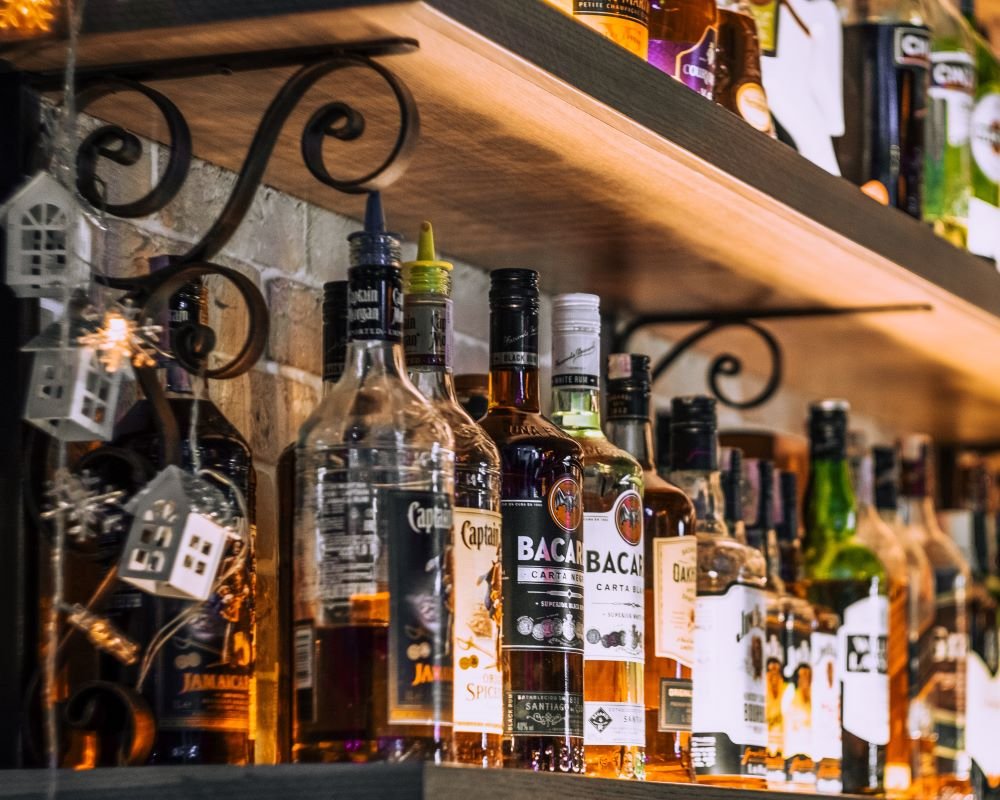 Man held with 168 liquor bottles
Man held with 168 liquor bottles
A man has been arrested by the police in Himachal Pradesh for possessing 168 bottles of liquor. The accused was caught during a routine check at a bus stand in Shimla.
The accused was trying to transport the liquor bottles to a different location. The police have seized the liquor bottles and arrested the accused.
The arrest of the accused is a warning to those who are involved in the smuggling of liquor. The police are committed to cracking down on liquor smuggling and making the state free from this menace.