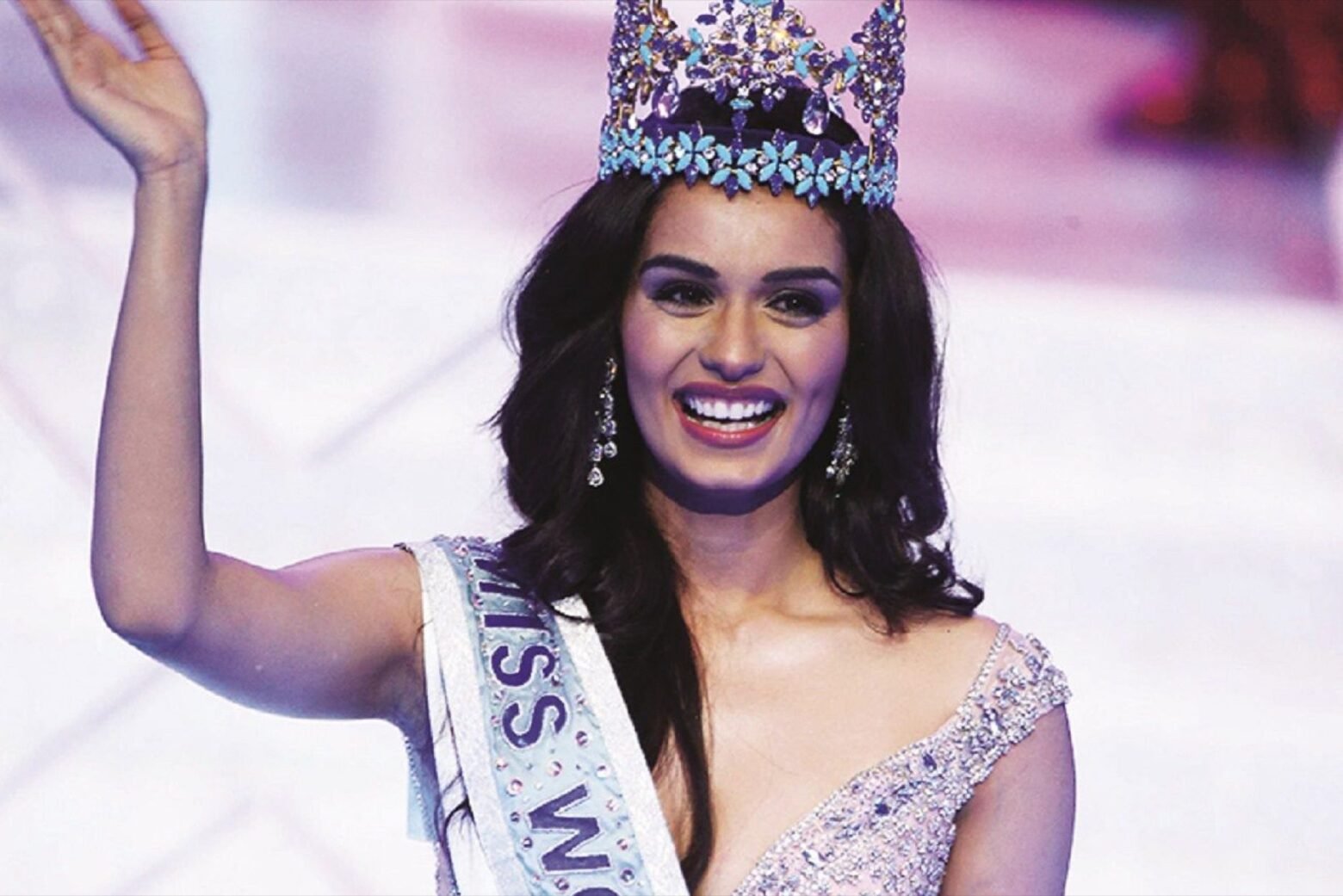 Miss World 2023 Pageant to be Hosted in India, Beauty Queens from 130 Countries to Participate
In a significant announcement, it has been revealed that the Miss World 2023 pageant will be held in India, with Uttar Pradesh set to be the focal point of the event. Ramps will be set up in various locations across Varanasi and Agra. Representing more than 130 countries, contestants will gather in India to showcase their unique talents, intelligence, and compassion.
Renowned personalities such as Aishwarya Rai Bachchan, Priyanka Chopra, and Yukta Mookhey have previously emerged victorious in this global competition. Expressing her delight, Miss World Organization's Chairperson and CEO, Julia Morley, stated, "I am thrilled to announce India as the new host country for the 71st Miss World final. It has been 30 years since I last visited India, and I am excited to witness the new home of Miss World 2023."
India's selection as the host for the highly anticipated 71st Miss World pageant will provide a boost to the nation's cultural prominence. The echoes of this event will resound worldwide, inspiring contestants to make a positive impact within their communities and contribute to society. Notably, the pageant will be held in various locations over a span of 28 days, further adding to its grandeur and diversity.