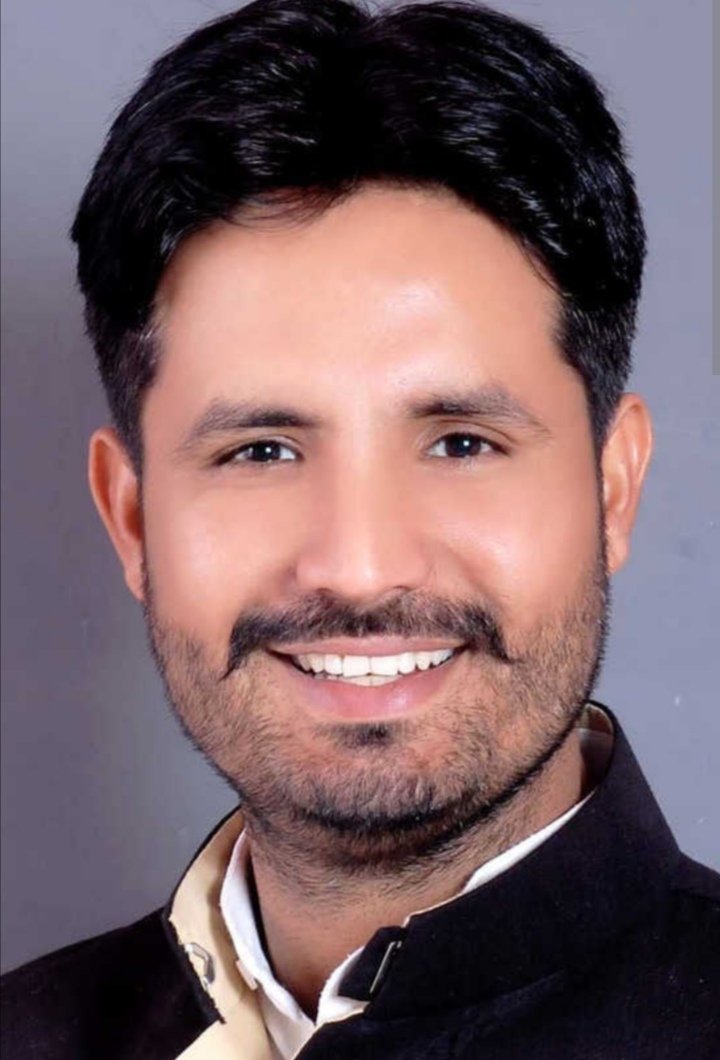 Nip the evil in the bud, Warring on Ajnala violence 
Chandigarh, February 23: Punjab Congress president Amarinder Singh Raja Warring today condemned the violence in Ajnala town where supporters of 'Waris Punjab De' organization attacked a police station and injured several cops.
He also condemned the protestors for taking the holy Bir of Guru Granth Sahib to the police station saying this was unprecedented and appealed to the Akal Takhat Jathedar Giani Harpreet Singh to take note of the matter and take necessary action also.
"Nip the evil in the bud", Warring said in a statement, while warning the government against letting such incidents go without law taking its own course.
He said, people of Punjab had not elected the Aam Aadmi Party government to push Punjab back to the dark days of violence. "What we are seeing today is reminiscent of the past which every Punjabi is scared of", he said, while asking the Chief Minister Bhagwant Mann to take firm action.
Condemning the Waris Punjab De leader Amritpal for carrying holy Bir of Guru Granth Sahib to the police station, Warring said, it showed only his (Amritpal S) cowardice. "If you really have faith in the Holy Guru, you don't need to carry it to the police station to fight the cops there", he told the Sikh preacher.
The PCC president warned that Punjab cannot afford another era of darkness and violence which people like Amritpal are trying to thrust on the state. "People want peace and harmony and they will not accept any violence", he said, while demanding strict action against such incidents.
He also criticized the Punjab government for succumbing to the pressure of the protestors and deciding to withdraw the cases of violence. "You are setting a dangerous precedent and there will be no end to it", he warned the Chief Minister while asking him to let the law take its own course and not surrender to lawlessness.