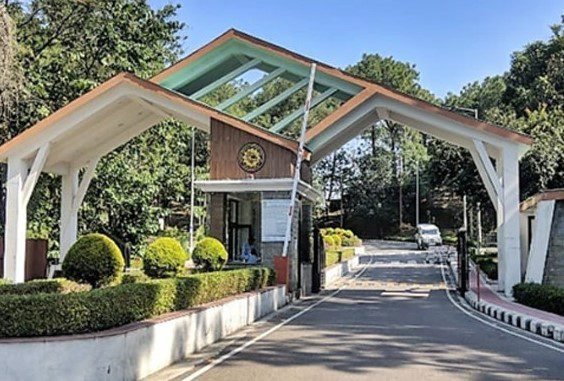 NIT Hamirpur Student Dies of Drug Overdose, Four Arrested
A student at the NIT institute in Hamirpur, Himachal Pradesh, died of a drug overdose on Monday morning. The student, Sujal Sharma, was found dead in his room after consuming chitta, a form of heroin. The police recovered a large quantity of chitta from his room and from the institute, and have arrested four people in connection with the case, including one drug smuggler and two students.
Sharma's father, Sushil Kumar, has accused the accused of giving his son drugs. He has filed a case against them under Section 304 of the Indian Penal Code, which deals with culpable homicide.
The incident has raised concerns about the availability of drugs on campus and the lack of vigilance by the institute administration. The police are investigating the case and are hopeful of making more arrests.