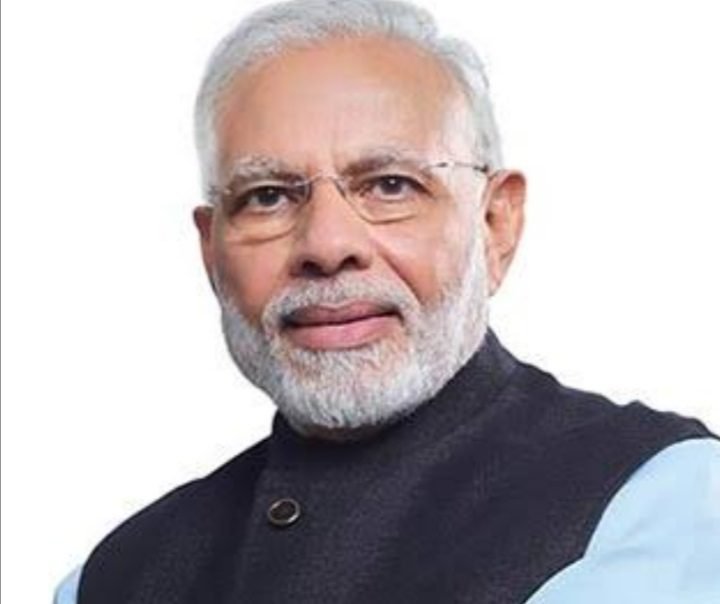 PM Modi to address election rally near Dharamsala on 9th November: BJP
Dharamsala (Arvind Sharma) 4/11/22
The Prime Minister of India, Shri Narendra Modi will address a rally at Chambi Maidan near here , in Shahpur Assembly Constituency at 10 am on 9th November.
Giving information, Himachal Pradesh BJP's media in-charge Rakesh Sharma said that a meeting was held in Kangra on Friday regarding the preparation  of the rally.
To make the rally a success, various committees were formed in the meeting, in which the responsibilities related to the rally were assigned to the committees.
Earlier Home Minister Amit Shah addressed a rally in Dharamsala on 2nd November,whereas Congress leader Priyanka Gandhi  addressed an election rally today at Nagrota near here.
Himachal shall go to poll on 12 of this month for the 68 seat state assembly.