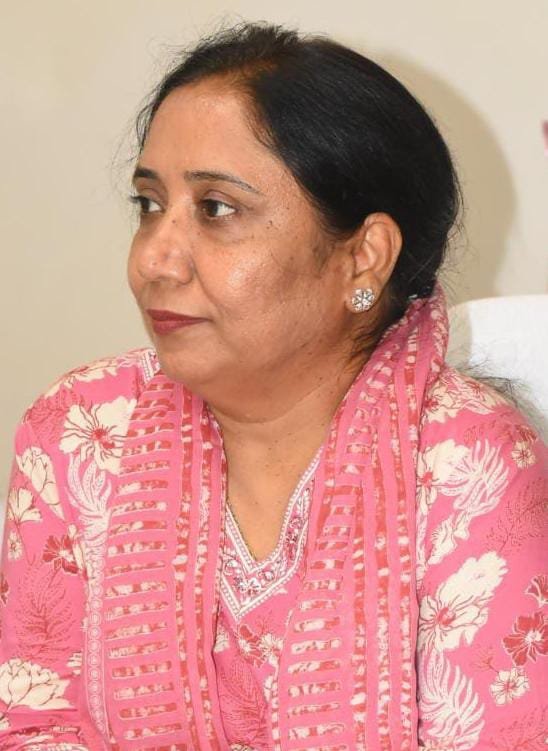 "Punjab Allocates Rs. 10 Crore for Construction of Old Age Homes in Mansa and Barnala: Dr. Baljit Kaur"
Chandigarh, August 12:
In a significant step towards promoting elderly welfare, the Punjab Government has sanctioned a sum of Rs. 10.00 crore for the ongoing fiscal year 2023-24 to facilitate the establishment of old age homes in Mansa and Barnala. The announcement was made by Dr. Baljit Kaur, the Minister of Social Security, Women and Child Development.
Elaborating on the initiative, the Cabinet Minister highlighted that the Department of Social Security and Women and Child Development oversees the Old Age Home scheme. As part of this initiative, in accordance with Section 19 of the Maintenance of Parents and Senior Citizens Act, 2007, the department is working towards the establishment of senior citizens' homes in every district of Punjab.
Under the provisions of this act, the department aims to create and manage old age homes to cater to destitute senior citizens, offering them not only shelter but also food, clothing, medical facilities, and care, all of which are provided free of cost.
Dr. Baljit Kaur further detailed that the construction project for the old age home in Mansa, spread across 3.5 acres (approximately 29353 square yards), is well underway with a capacity to accommodate 72 beneficiaries in 24 rooms. Remarkably, 60% of the construction work for this facility has already been completed.
Additionally, a sprawling 26 kanal 17 marle (about 31827 sq. yd) Senior Citizen Home in Barnala, designed to host 72 beneficiaries in 24 rooms, is at an advanced stage of development, with 82% of the project having been executed.
Commending the proactive efforts of the Punjab Government, led by Chief Minister Bhagwant Mann, Dr. Baljit Kaur emphasized the state's commitment to the welfare of the elderly. She underlined that a multitude of schemes are underway to ensure their well-being, with a strong focus on creating a nurturing environment within these old age homes. The ultimate goal is to elevate the quality of life for the elderly population.
In her directives to the department officials, the Minister stressed the importance of transparency and quality in the construction projects of the old age homes in Mansa and Barnala. She called for judicious utilization of funds to ensure efficiency and effectiveness in realizing the welfare objectives.