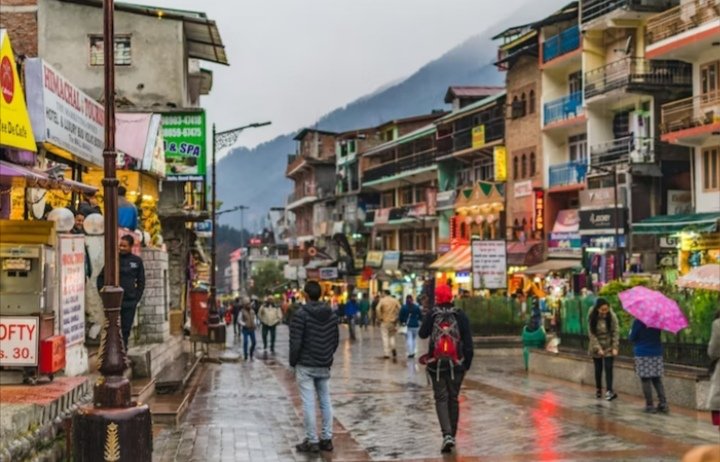 Rainfall and Pleasant Weather Expected in North India
The Meteorological Department has forecasted light to moderate rainfall with thunder and lightning in several areas. These include north Punjab, Haryana, South Delhi, North Madhya Pradesh, and 16 other places. Satellite imagery indicates that rainfall is expected in these regions, as well as in adjoining areas such as Uttar Pradesh, Bihar, West Arunachal Pradesh, Assam, Meghalaya, Sikkim, Nagaland, Manipur, Mizoram, Tripura, south Chhattisgarh, Vidarbha, Telangana, Andhra Pradesh, and coastal Karnataka.
According to the Meteorological Department, the rain will continue in Delhi until June 27, leading to a temperature reduction of about 4 degrees Celsius. Today's maximum and minimum temperatures in Delhi are predicted to be 38 and 28 degrees Celsius, respectively. Additionally, strong winds are expected along with the rainfall.
Uttar Pradesh is also experiencing pleasant weather with rain, which is anticipated to last until June 25.
The seven-day forecast by the Regional Meteorological Department (RMC) states that Delhi will have a partially cloudy sky on Thursday, with a possibility of light rainfall or drizzle. The maximum temperature is expected to reach around 38 degrees Celsius, while the minimum temperature will be around 28 degrees Celsius.