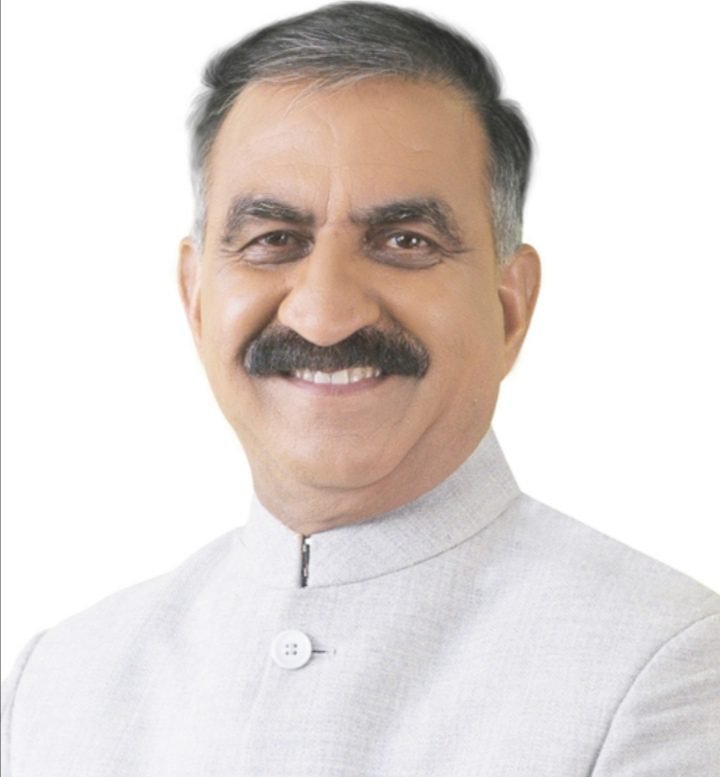 Sukhvinder Singh Sukhu's Health Improves at AIIMS
Sukhvinder Singh Sukhu on the Road to Recovery: AIIMS ICU Stay Sparks Hope and Interest
As per the information coming, Sukhvinder Singh Sukhu, Chief Minister Himachal Pradesh, is reported to be in stable condition following his transfer to the All India Institute of Medical Sciences (AIIMS). Since his arrival at AIIMS, he has been placed in the Intensive Care Unit (ICU) as a precautionary measure to limit contact with visitors and reduce the risk of further infection.
Mr. Sukhu had been battling abdominal pain and a pancreatic infection prior to his transfer to AIIMS. However, his condition has significantly improved, and he is expected to be discharged from the ICU in the coming days.
This update was provided by Mr. Sunil Sharma Bittu, Mr. Sukhu's political advisor, during a conversation with Himsatta. The decision to keep him in the ICU has been a proactive step to ensure his swift recovery and minimize exposure to potential sources of infection. We will continue to monitor Mr. Sukhu's progress and provide further updates as his health situation evolves.
Over the past 10 months, Mr. Sukhvinder Singh Sukhu has endured a grueling and demanding schedule that has taken a toll on his health. His daily routine has been a relentless juggle of political commitments, public engagements, and extensive travel across Himachal Pradesh. The unrelenting demands of his position have left him with limited time to focus on his personal well-being, including maintaining a proper and balanced diet.
The relentless pace of his hectic routine has often forced him to forego regular meals, leaving his dietary regimen in disarray. This prolonged period of erratic eating patterns and inadequate nutrition has gradually weakened his immune system, making him more susceptible to health issues.
It was during a recent visit to Mandi, while undertaking the responsibilities of his political role, that Mr. Sukhu contracted the infection that led to his hospitalization. The high-stress environment and extensive interactions with the public and colleagues exposed him to various health risks, which, coupled with his weakened physical state, culminated in the onset of his abdominal pain and pancreatic infection.