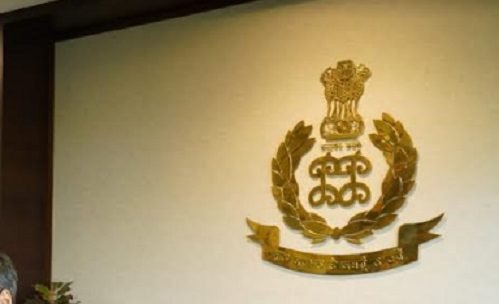 Vigilance Bureau nabs senior operator taking bribe Rs 15,000
Vigilance Bureau nabs senior operater sewa kender, private person taking bribe Rs 15,000 to issue death certificate
Chandigarh, January 3 :
The Punjab Vigilance Bureau (VB) during its ongoing campaign against corruption in the State, on Tuesday nabbed a senior operater sewa kender Barnala Arvind Chakshu and a private person Satwinder Singh @ Satpal Singh red handed for demanding and accepting a bribe of Rs 15,000.
Disclosing this here today, a spokesperson of the VB said both the accused have been arrested on the complaint of Gurmail Singh. Giving details he informed that the complainant has approached the VB and alleged that the above said accused have been demanding a bribe of Rs. 15,000 to issue death certificate of his known person.
The spokesperson said after verifying this complaint, a VB team laid a trap and the accused Arvind Chakshu and Satwinder Singh were caught red handed while taking bribe money of Rs. 15,000 in the presence of two official witnesses.
He informed that a case under Prevention of Corruption Act has been registered against the accused at VB police station, Patiala and further investigation was under progress.